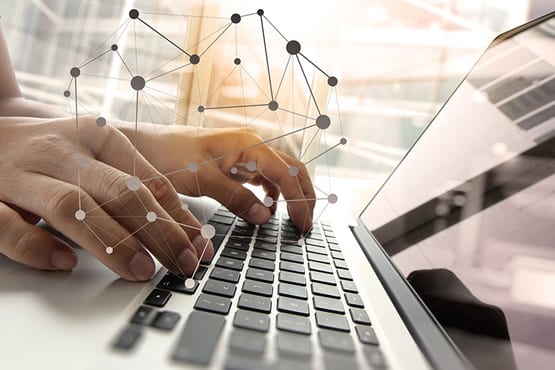 Digital tokens and video chat
Paltalk, Inc. (PALT), together with its subsidiaries, operates as a communication software provider developing multimedia social applications and secure communication solutions worldwide, notes Faris Sleemlow-cost equity specialist and publisher of The Bowser Report.
It also offers consumer apps including Paltalk, Camfrog, and Tinychat for live video chat; and Vumber, a telecommunications app that allows users to have multiple phone numbers in any area code.
PALT has owned this core technology since 1998 and has 18 patents licensed to Microsoft, Sony and more. The company has four primary revenue streams and has a recurring revenue subscription business model.
Subscriptions are based on a "freemium" model that extends access and unlocks status if users pay. Virtual gifts and revenue from technology services seek to increase engagement and reward users. Subscriptions and virtual gifts represent the vast majority of the company's revenue.
Paltalk's revenue has declined slightly in recent years, while net income has increased significantly. Despite PALT's history of reporting large losses, a new upward trend has set in and its last twelve months (ttm) net income stands at $1.8 million.
Although revenue growth has moderated, the focus on the bottom line directly benefits investors due to the company's low share count. There are only 8.3 million shares outstanding, which could lead to significant value creation with any further improvement in its bottom line.
Despite slowing growth in recent years, financial results for the nine months ended September 30, 2021 showed revenue growth across all segments. Ad revenue and technology services revenue grew 52% and 101%, respectively.
PALT integrated digital tokens as a user reward system into its Paltalk and Camfrog apps in August 2020. The Props token, a crypto token that exists on the Ethereum blockchain, rewards end users for creating, consuming, and interacting with digital. content and services.
Impairments and realized gains/losses on the sale of digital tokens can potentially affect its bottom line. In the nine months ended September 30, 2021, the company sold approximately 32.4 million Props tokens for proceeds of $806,618.
Compared to the software and programming industry, PALT is heavily undervalued. Although its price-to-book (P/B) ratio of 1.4 suggests overvaluation, it is 92% below the industry average of 17. Price-to-sales (P/S) and price-to-earnings ratios ( P/E) are also significantly lower, even though the industry suffered a 25% drop in market value during the last market correction.
There have been a number of acquisitions in the industry, and PALT's valuation makes the company a potential takeover candidate for major software companies. Even though its book value is $1.75 per share, we believe the ideal entry point is below $2.20 per share.
The Paltalk team is small and efficient. The company has 22 full-time employees and is led by CEO Jason Katz and CFO Kara Jenny. This small team has been able to significantly improve the company's bottom line, explore acquisitions and maintain a healthy balance sheet.
Insiders currently own 49% of the shares outstanding and have purchased shares on the open market six times in the past year. CEO Jason Katz is responsible for all but one of those purchases, bringing his total stock holdings to 787,177.
All of Katz's trades have been outright buys, and he paid a median price of $3.55/share in 2021. The insider accumulation is reassuring for long-term investors. We think now is a good time for investors to go long term.